Background
Kerry logistics is a world leading logistics company, public listed in the HK Stock Exchange (0636.HK). Employing over 55,000 people in 55+ countries, Kerry has positioned itself as a leading logistics provider globally.
In Australia, we are represented as an International Freight Forwarder and a Cold Chain Specialist.
Victoria covered, Australia connected
Kerry Logistics Cold Chain offers refrigerated logistics and complete cold chain solutions across Melbourne and regional Victoria, connecting to nationwide distribution.
Formed in 2012, after acquiring Mosskito Logistics, Kerry Logistics has positioned itself as a leader in the refrigerated logistics industry.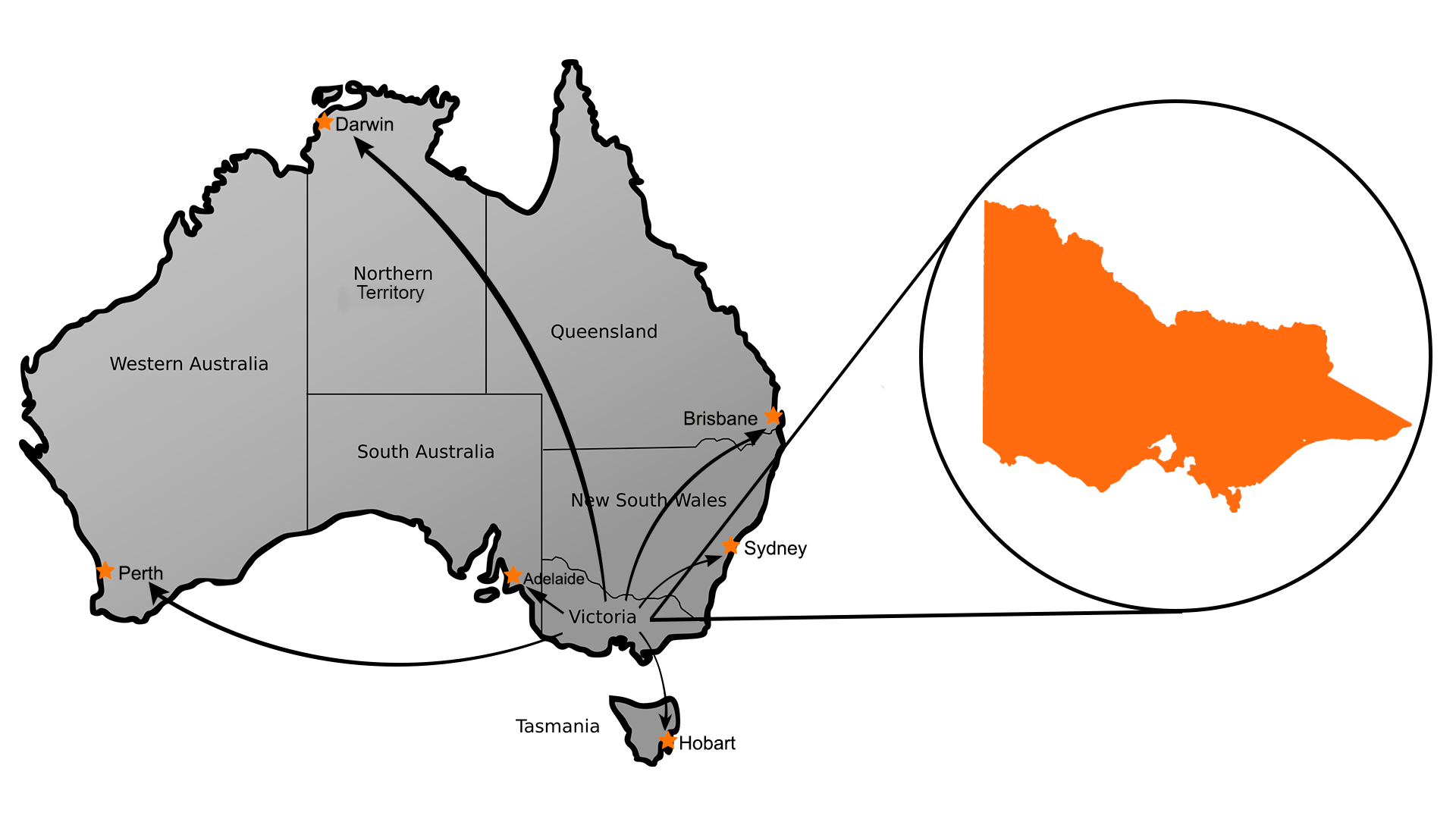 Let us know how we can assist and one of our team members will get in touch with you.